Whether raising money for scholarships at our fashion show, hosting an open house, decorating for our annual Presidents' Tea or grabbing lunch off-site, we like to have fun. Consider joining us. There is an application and more information at the bottom of this page.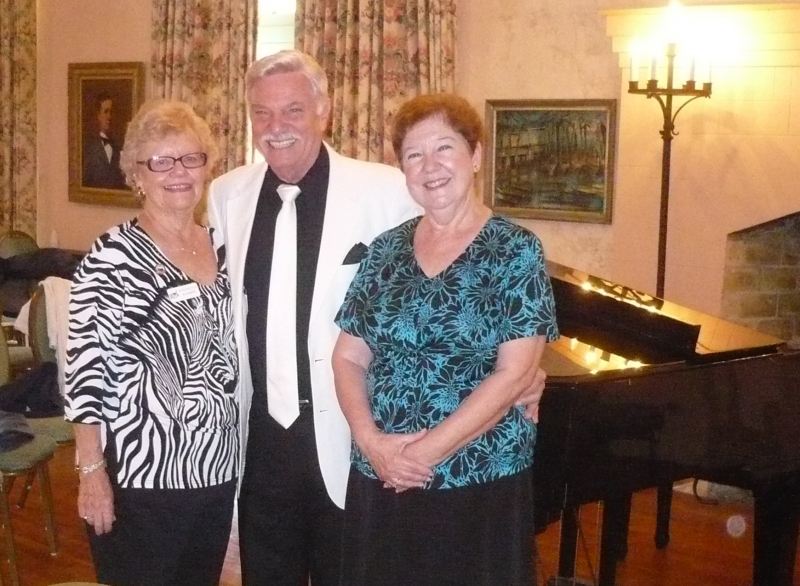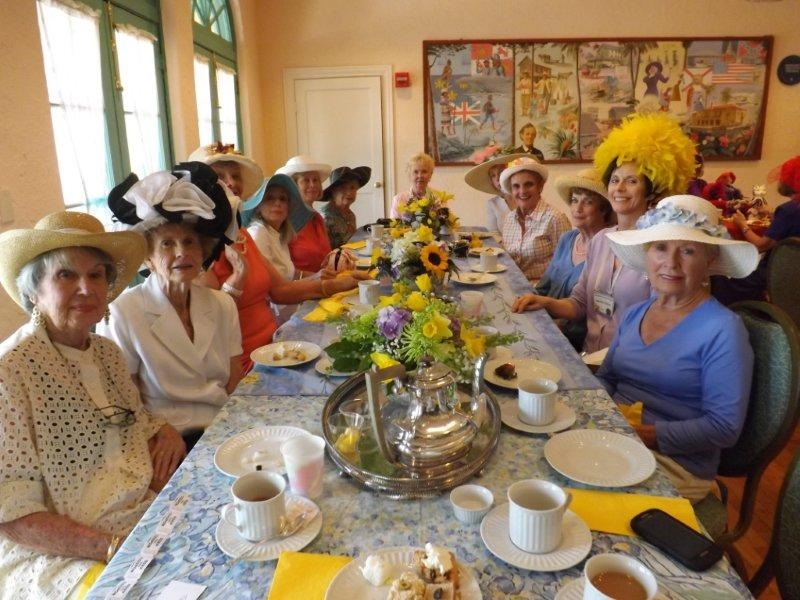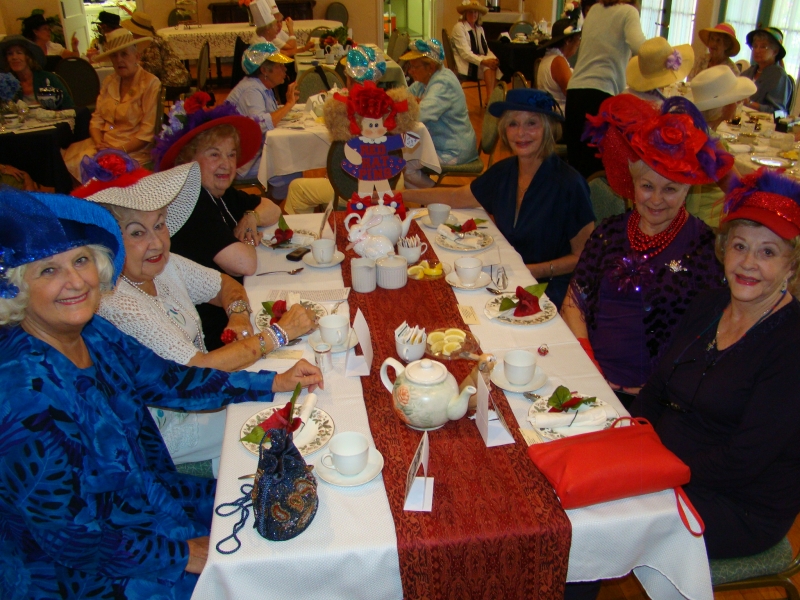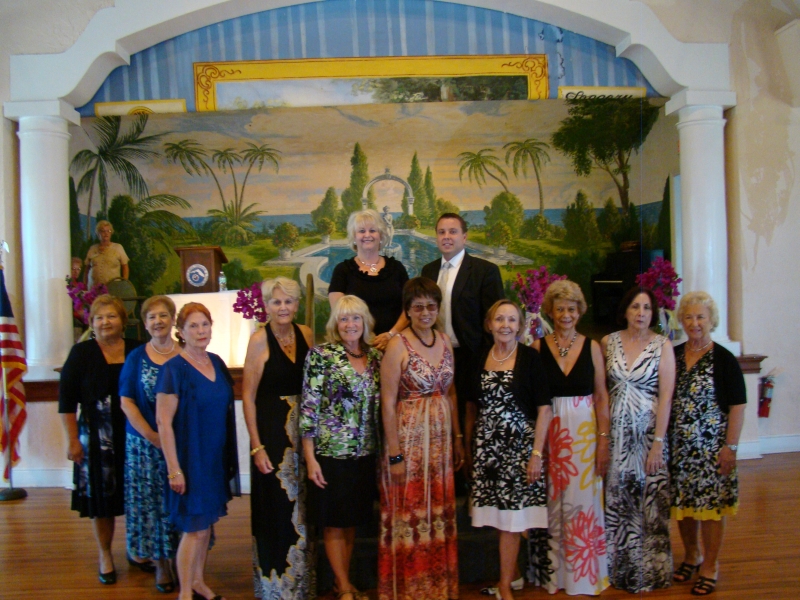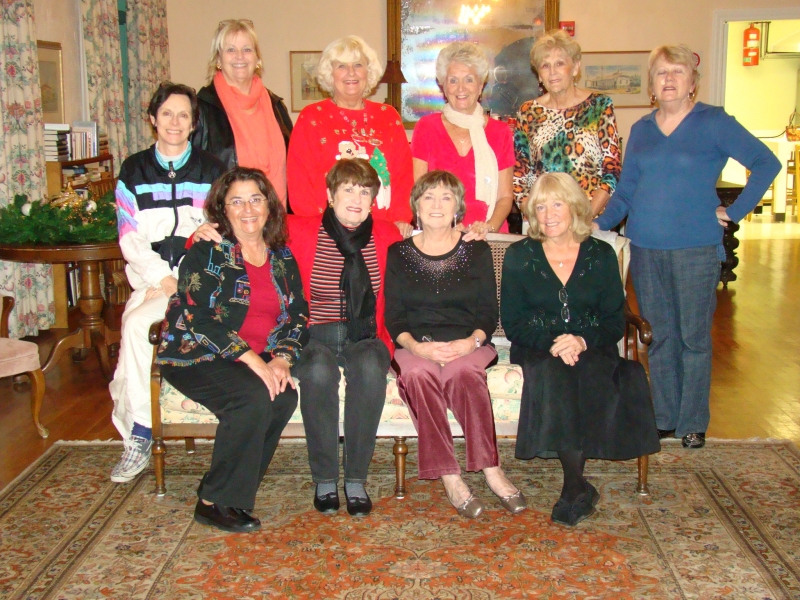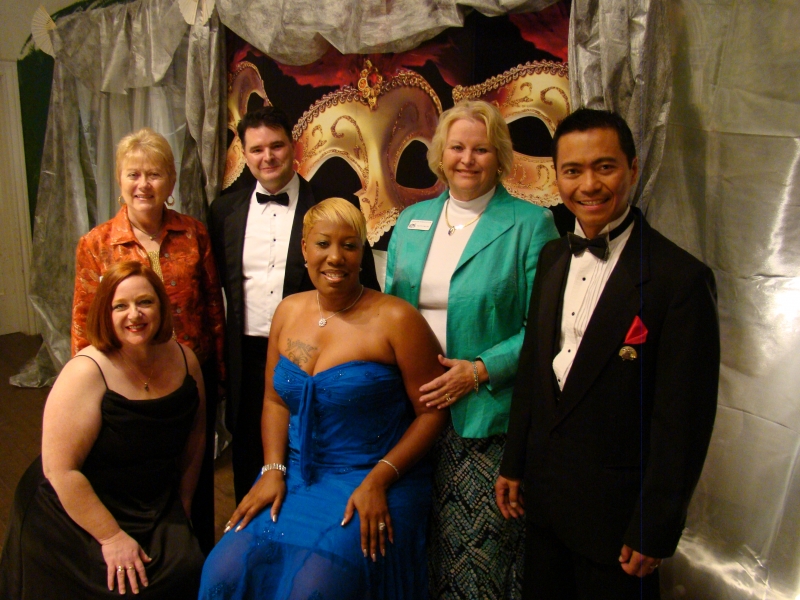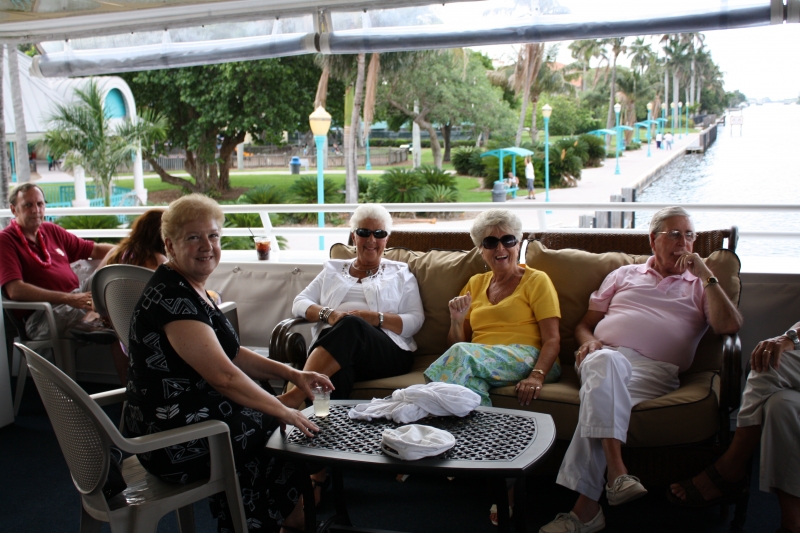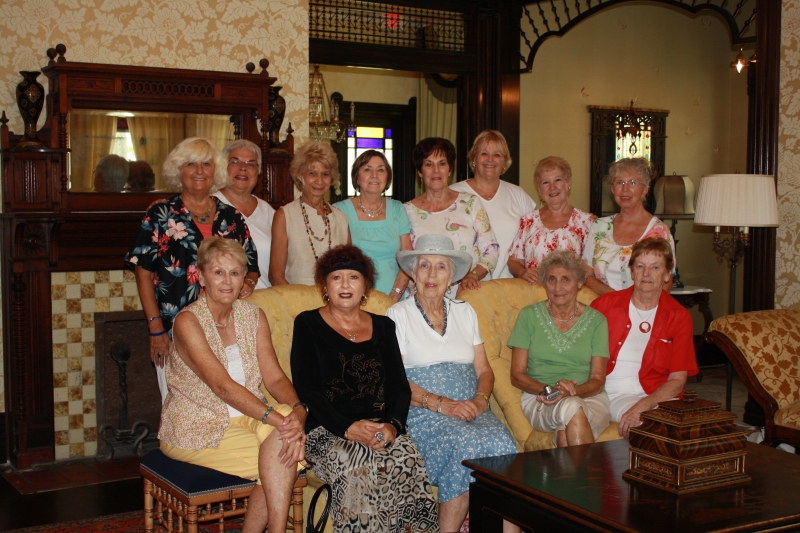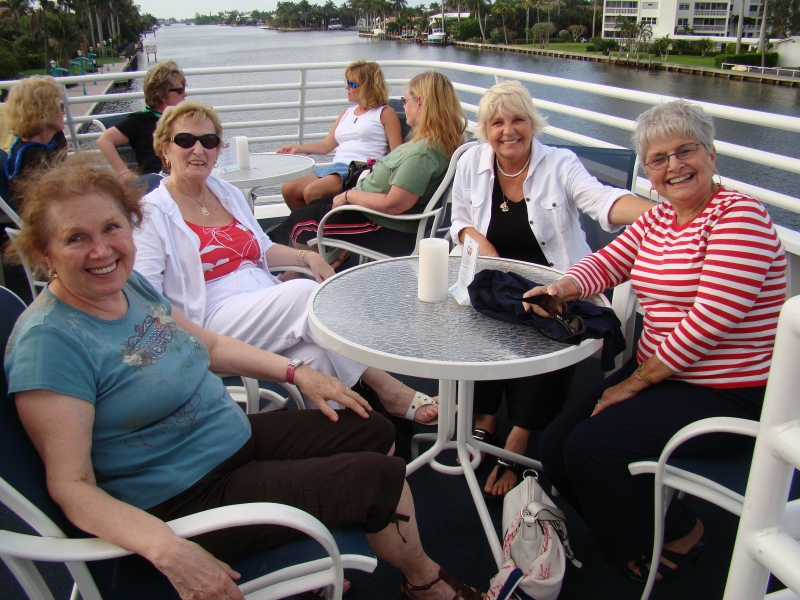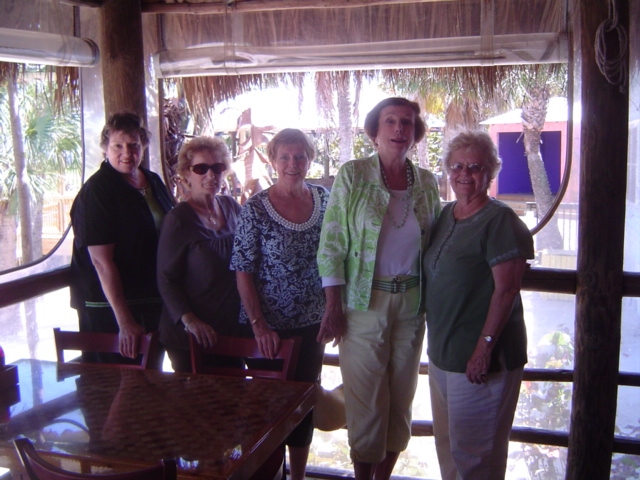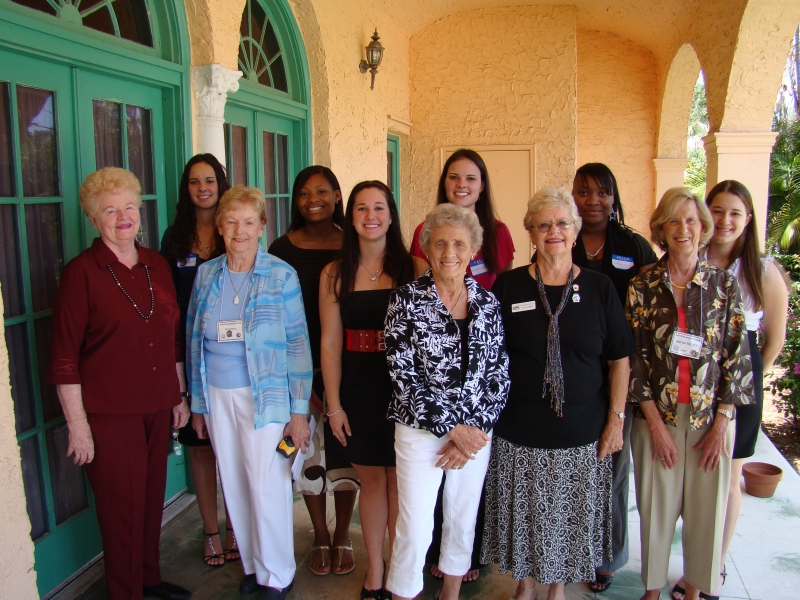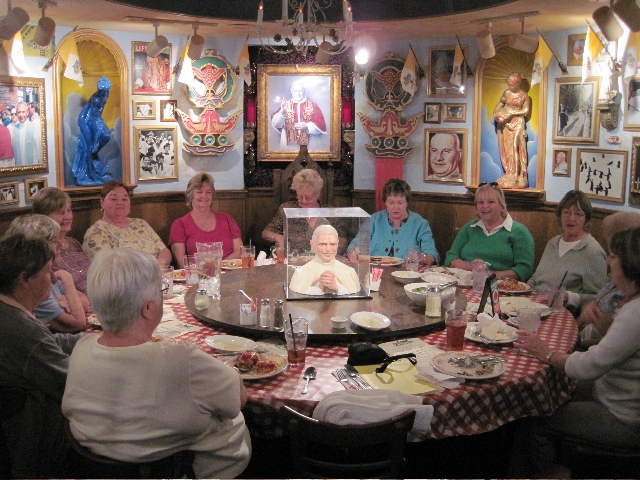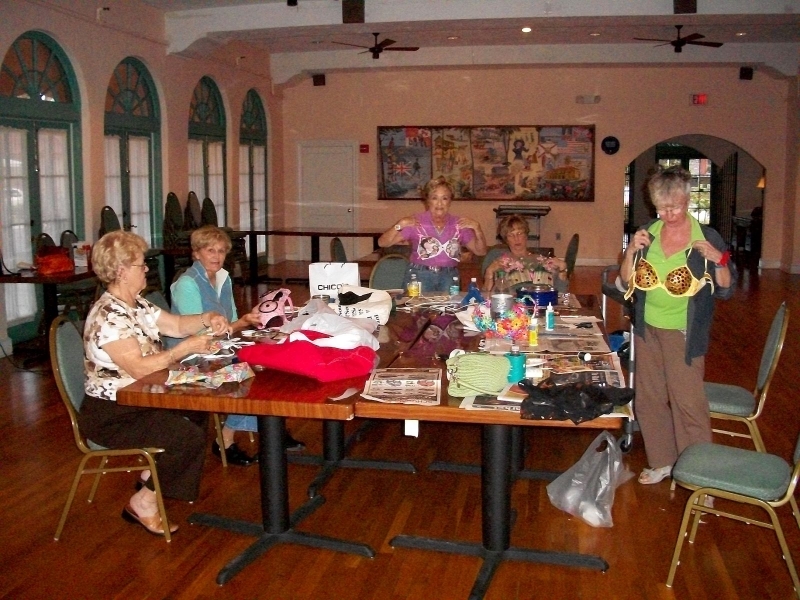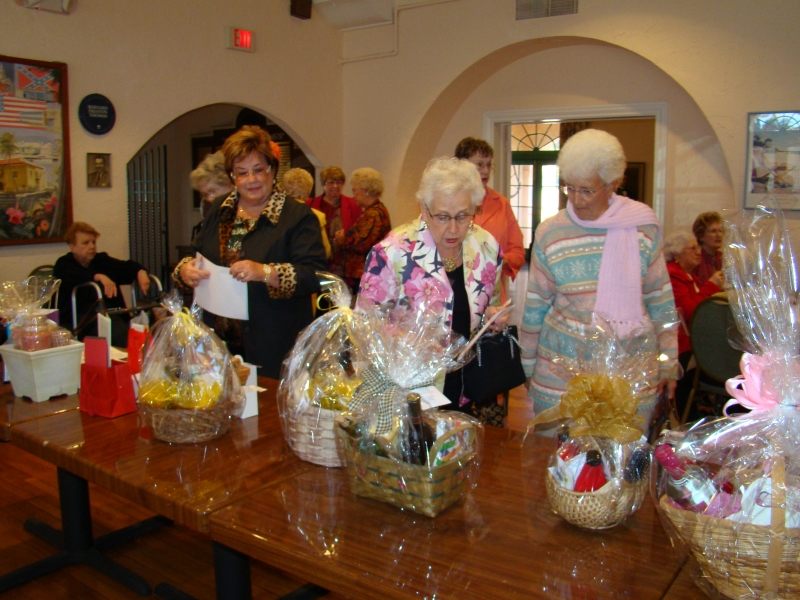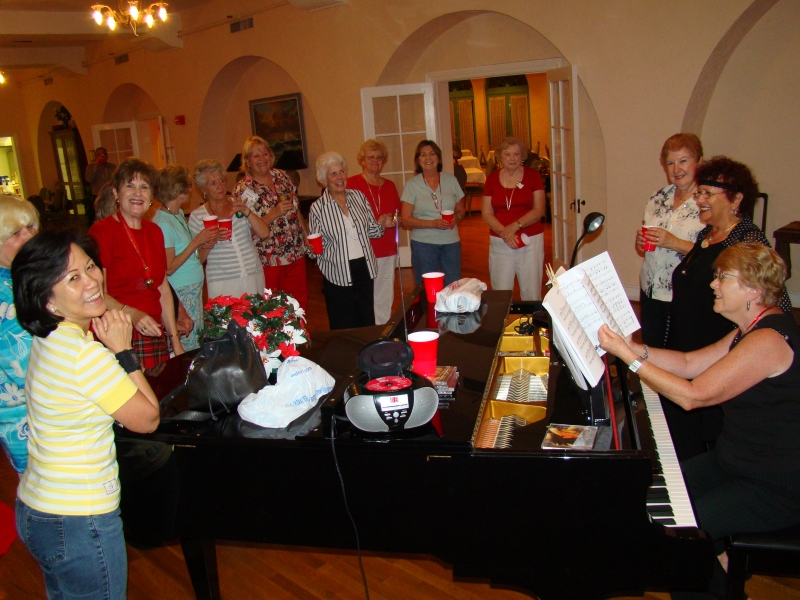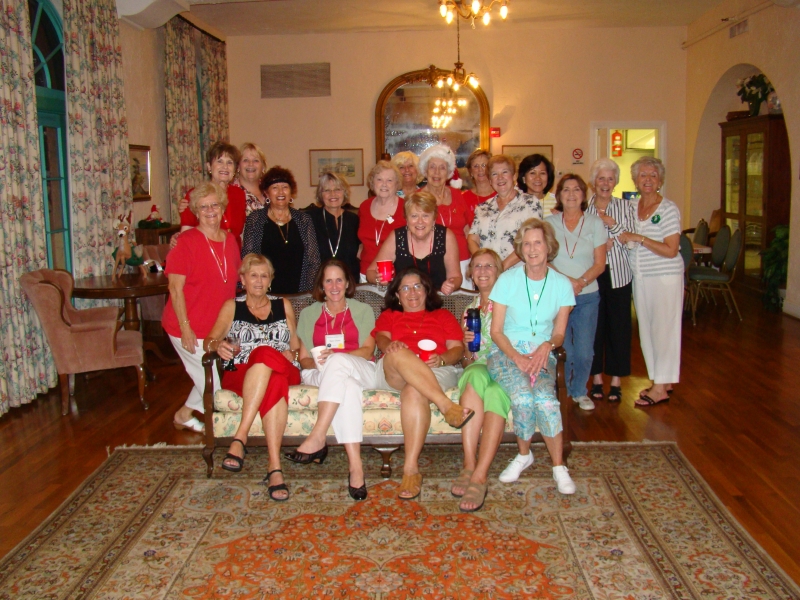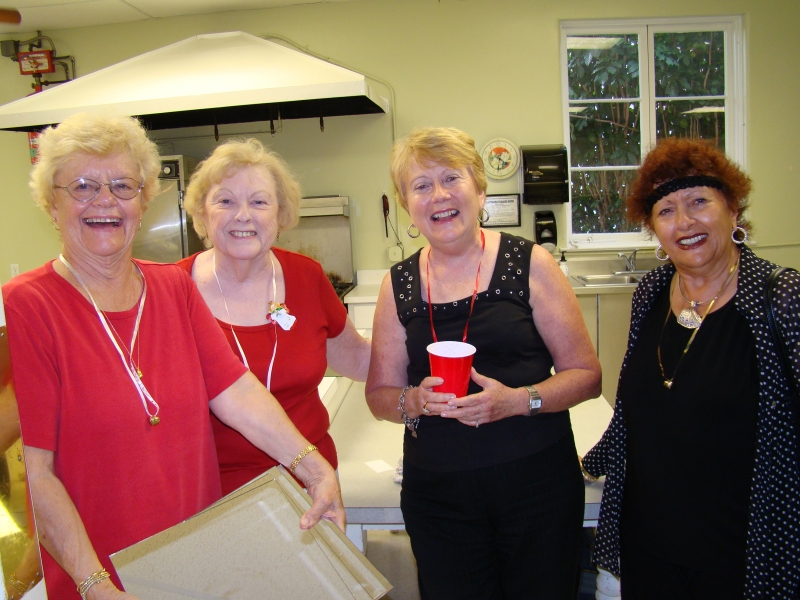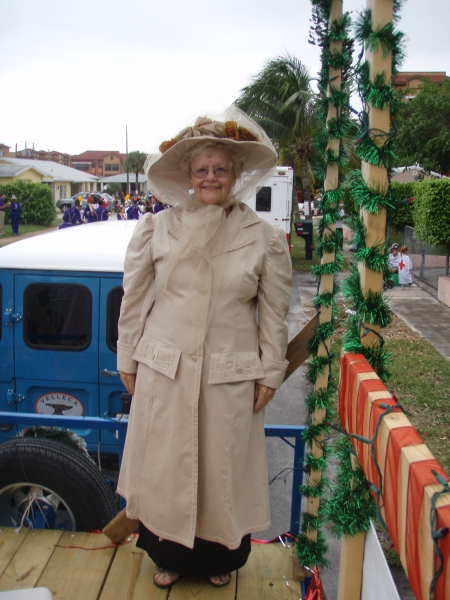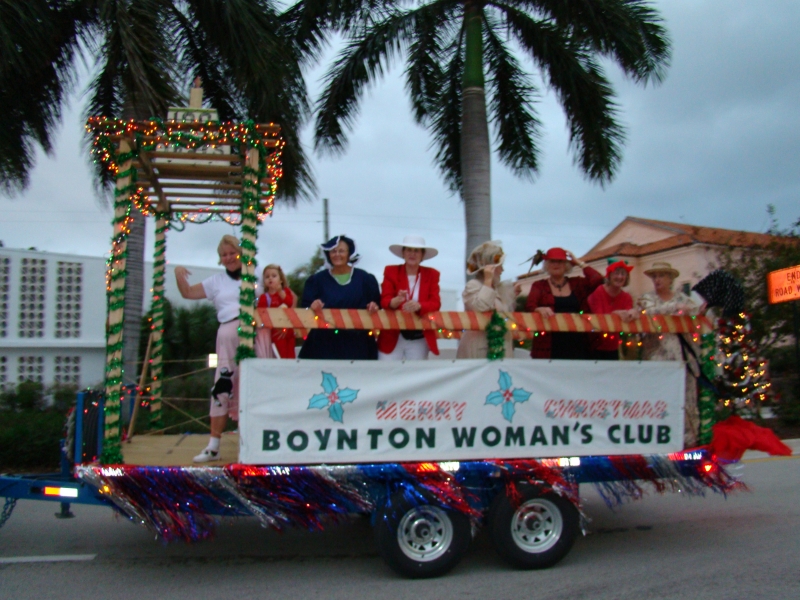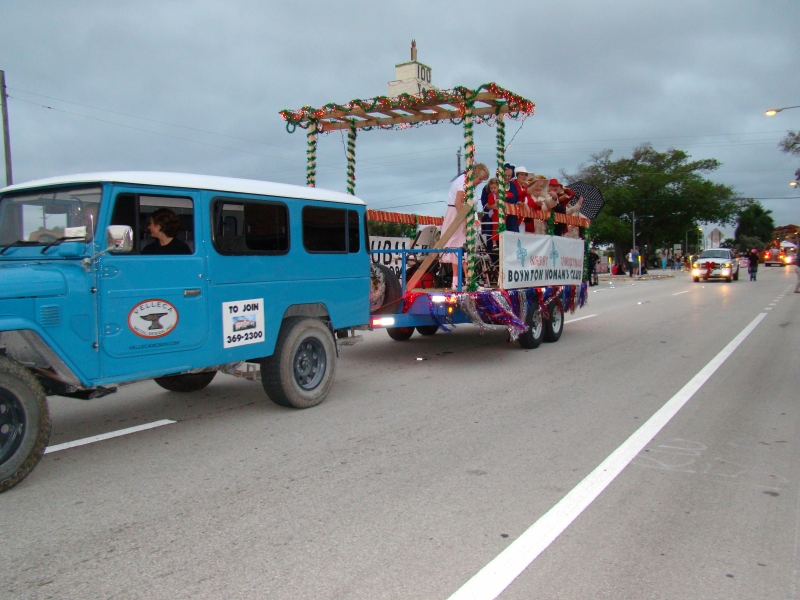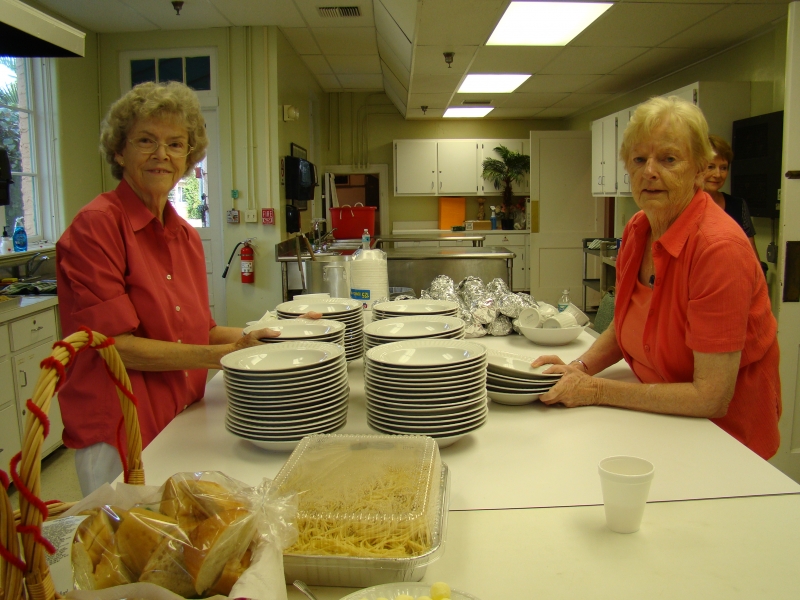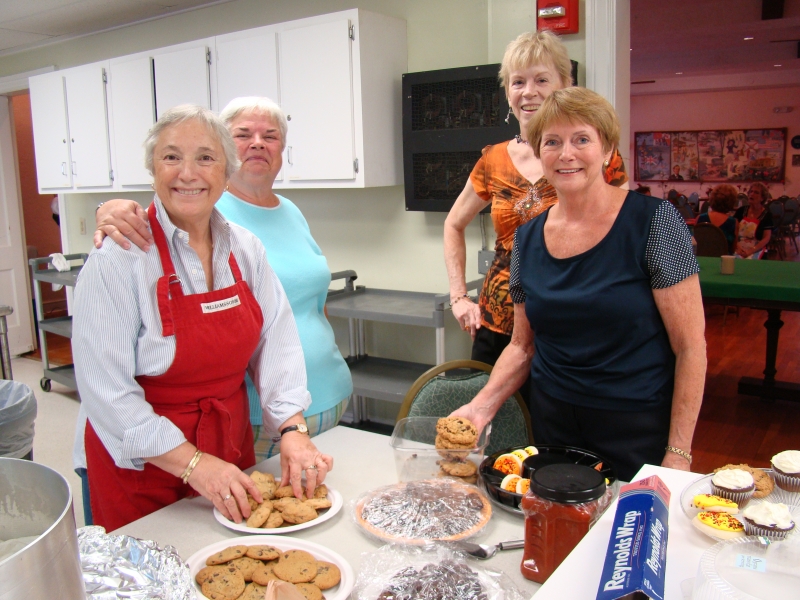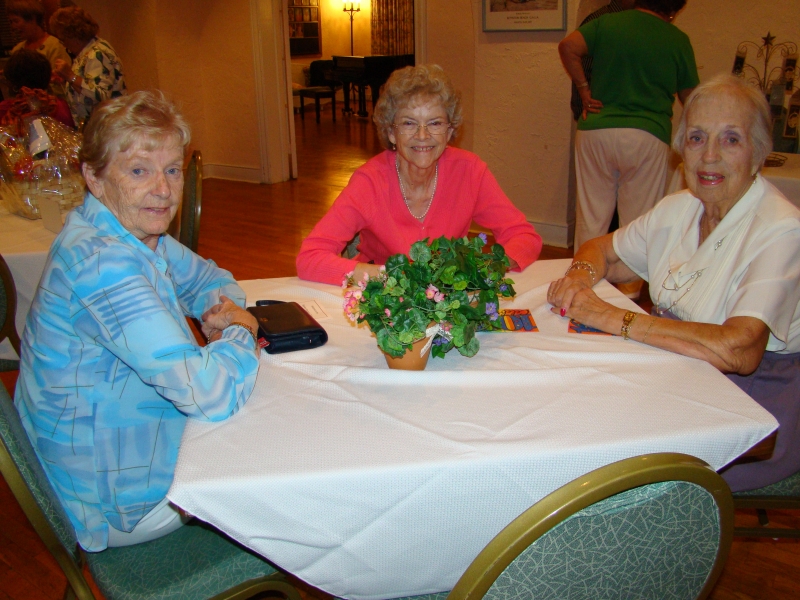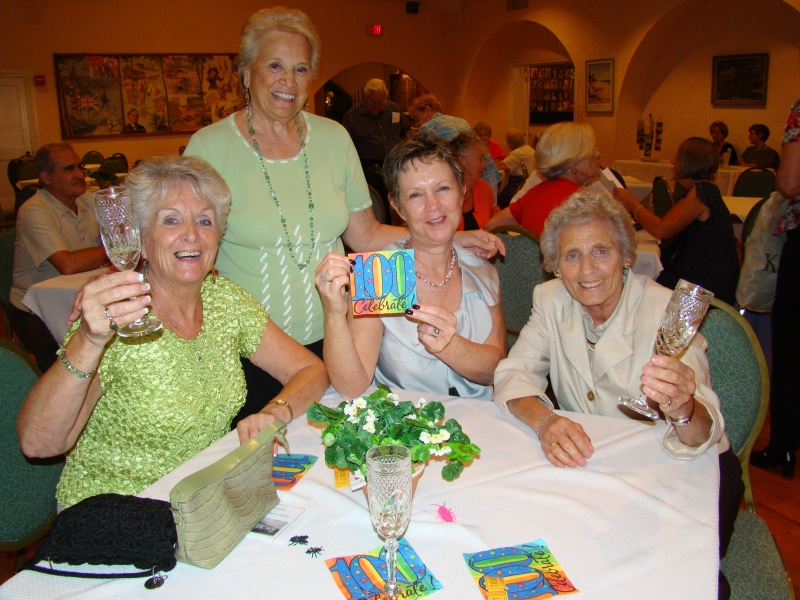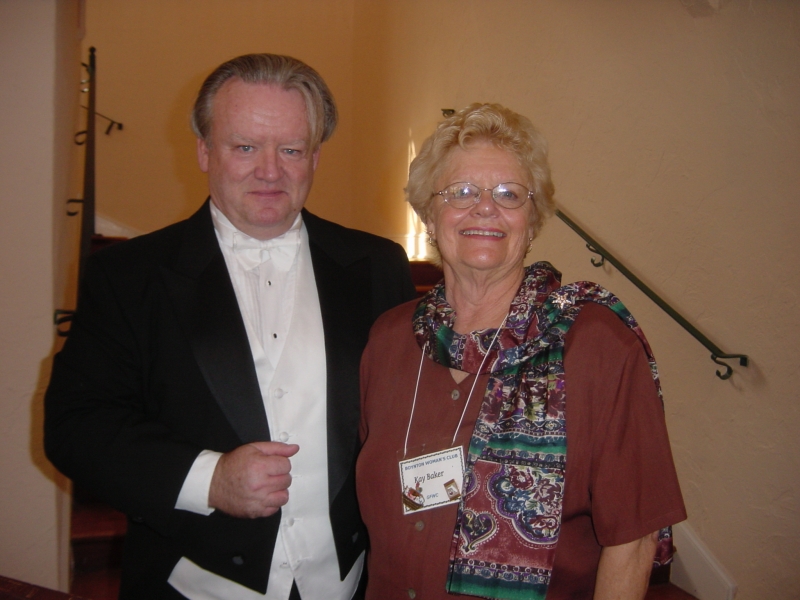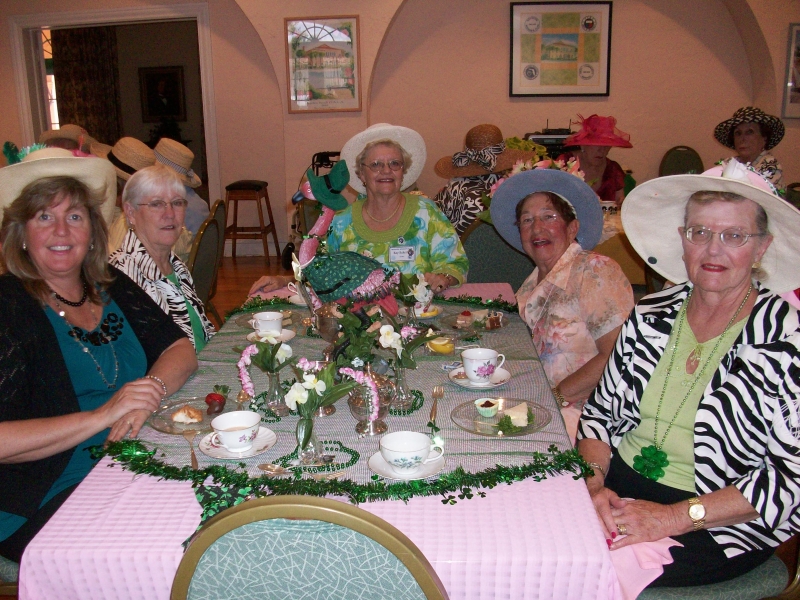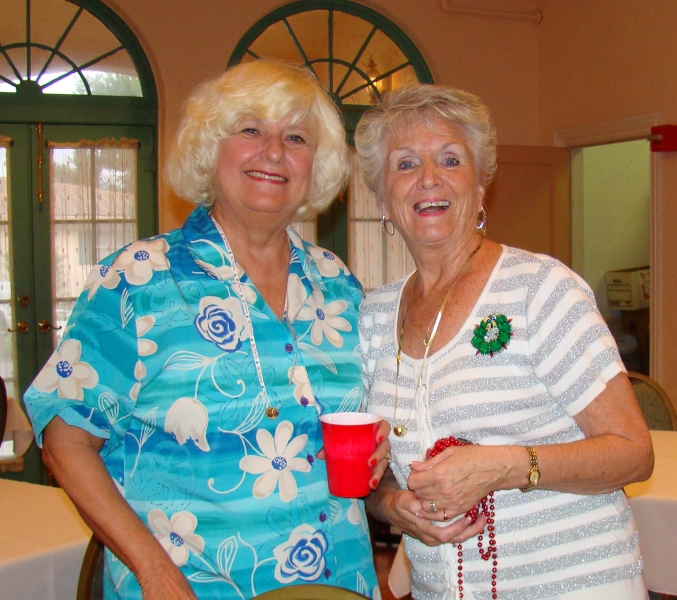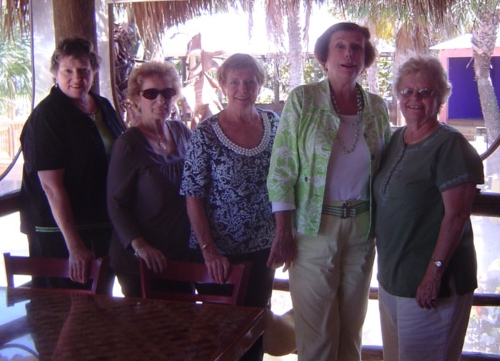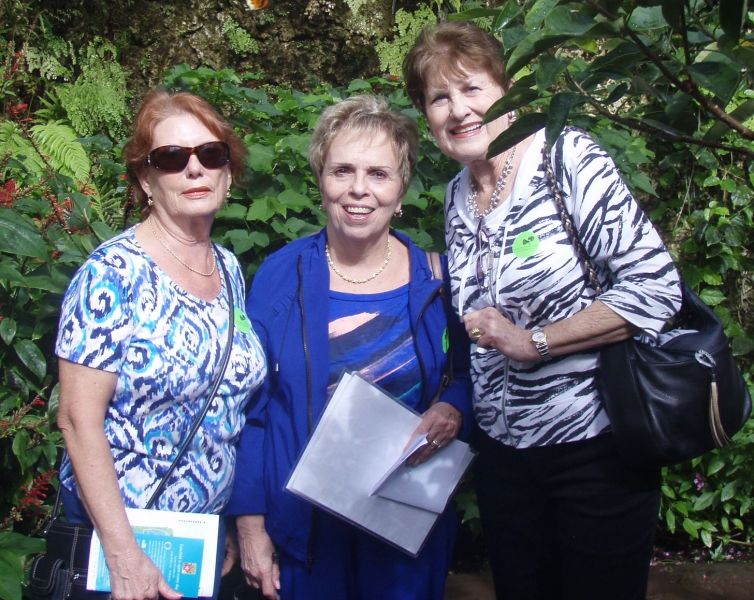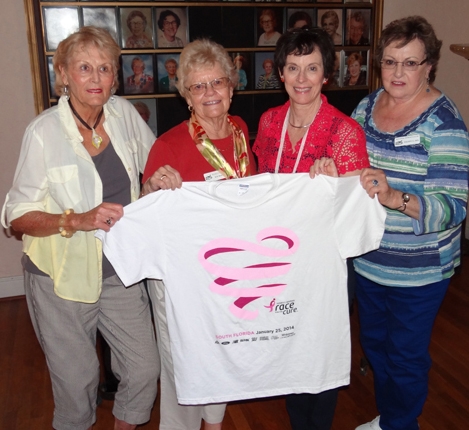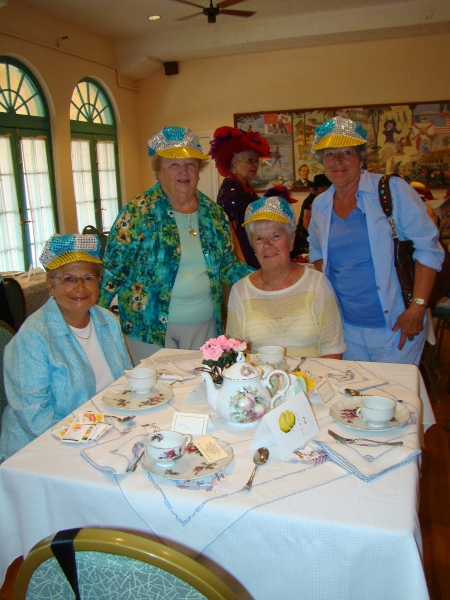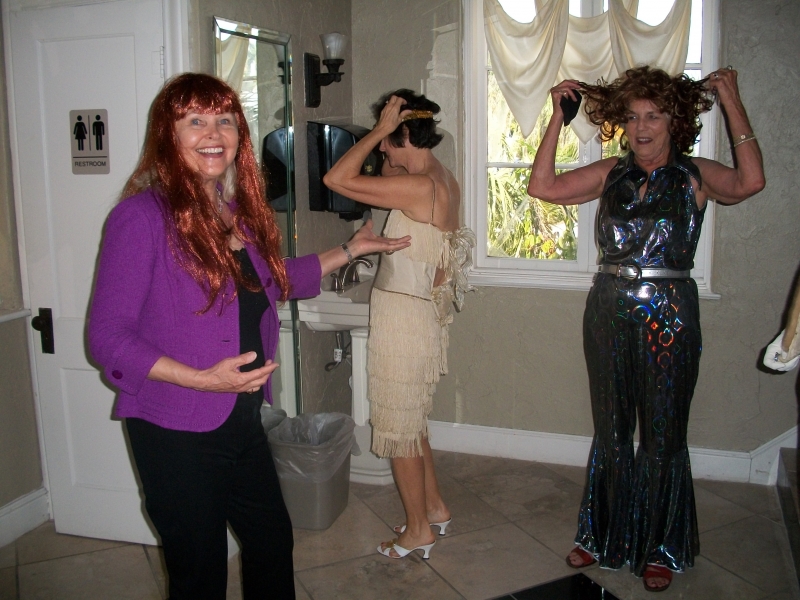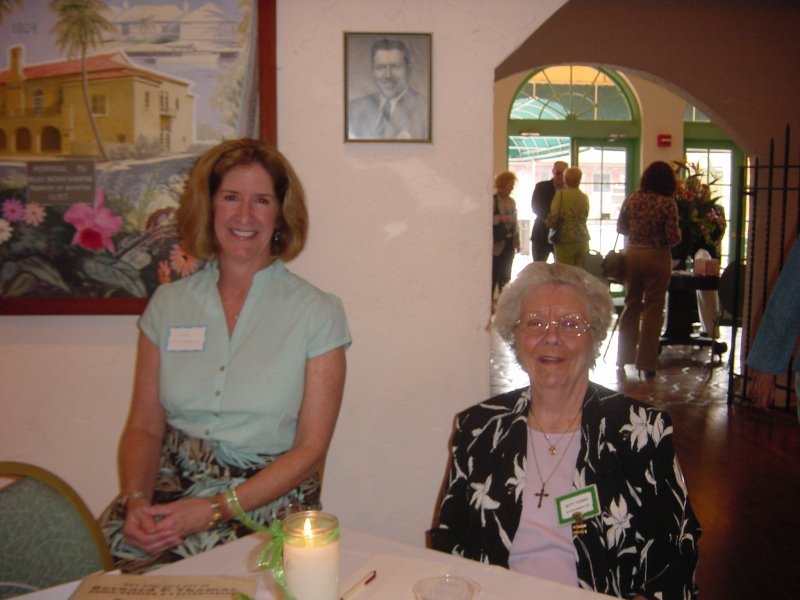 Open to all over 18 The Boynton Woman's Club is open to all individuals over the age of 18. Though the membership typically is female, it is not limited to women. Everyone, no matter their gender, race, religion, marital or financial status is welcome.
Dues The current dues are $60 per year for those who are members of the General Federation of Women's Clubs. If new to the GFWC, there is an additional one-time processing fee of $25.
Application Click on the this link to print and fill out the application. Make out a check payable to the Boynton Woman's Club for $85 if you are new to GFWC and BWC or $60 if you are already a member of GFWC. Mail the application and check to:
BWC- Membership chairman P.O. Box 1135 Boynton Beach, FL 33425
Questions? Call the clubhouse at 561-369-2300 or email bwc1909@gmail.com.